Welcome to Enterprise Class!

Teacher: Mr. Gates
Teaching Assistant: Miss Newman
The Enterprise is a modern apple cultivated from a crab apple to be disease resistant. Its apples are glossy red and ripen in late October. They can be stored for 3-6 months in a domestic fridge, prolonging their shelf life. The Enterprise can be eaten fresh, but is better known as a cooking apple.
Term 5 & 6
Our topic for the next two terms is Ancient Greece. We will be exploring Ancient Greece in both Geography and History. To kick start our topic we visited the British Museum and the children absolutely loved it! Below are just some of the pictures from our day.
Our text for this term is 'Who let the Gods out?' We will be reading the story and writing a well balanced argument based on the dilemmas our characters face. We will also be using this text in our Guided Reading, encouraging children to develop their reading skills. In Maths, we will be looking at statistics, which means children will be collecting and representing data. We will also be looking at properties of shape and position and direction.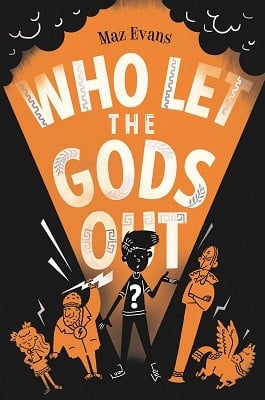 Please read with your child as often as possible and please ensure that a comment is written down in their reading records, as these are regularly checked.
Please continue helping your child to practise their times tables and their weekly spellings.
Overview of Year 4 - 18-19