Welcome to Sunrise Class!

Teacher: Mrs Taylor
Teaching Assistant: Kim
Sunrise Apple. 
The sunrise apple is a modern apple developed at the Summerland Research Centre in Canada and it is one of the best early-season apples, harvested in August.  The Sunrise apple produces heavy crops and is perfect for creating sweet apple juice. 
Reception
Children learn best when they are engaged and motivated, rather than us deciding the topics for them we are looking out for the children's interests to inform our planning. We have an open door policy so please feel free to come and ask us any questions you may have. 
Reading at home
Although your child may not be able to read words and sentences yet, please take time to share books, magazines and other forms of reading with them. You could look at images and begin to ask your children about what is happening and how they know. This type of questioning will encourage them to look for clues. 
Loose Parts Play
We are constantly on the look out for things to add to our loose parts play. Please help us by collecting items if you can. These items help the children to be imaginative and learn through their own ideas. In Sunrise class we have got a wishing tree which will give you some ideas. (It is just inside the door if you would like to have a look.)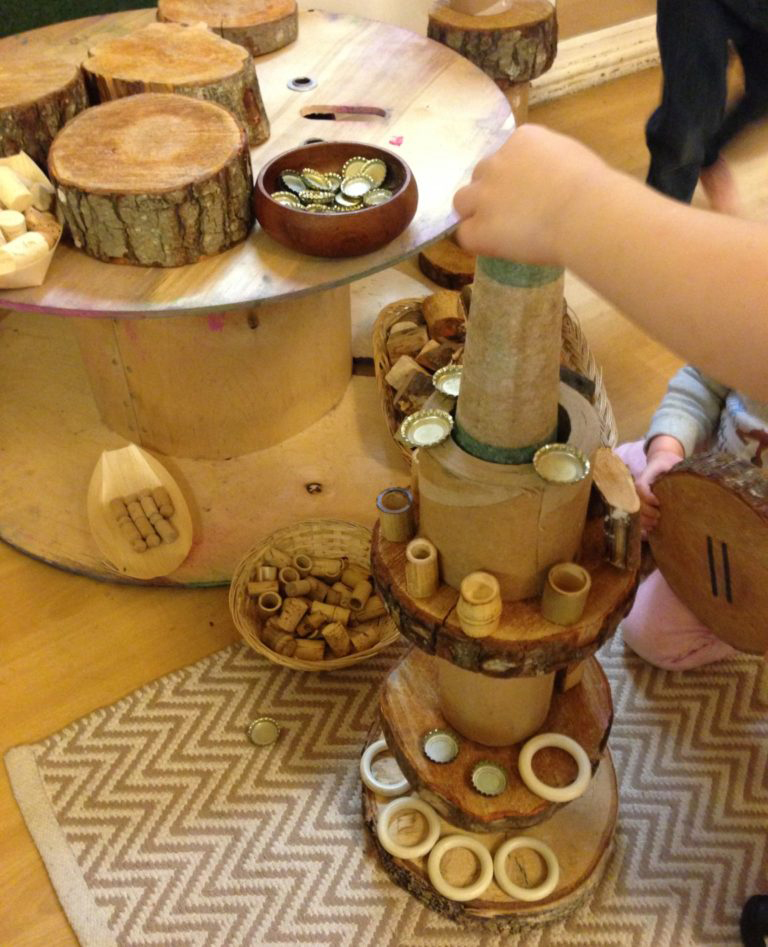 Memorable Maths Monday 
Thank you very much for creating brilliant outfits for your children to wear to our memorable maths day. The children really enjoyed making patterns and shape pictures. We also had lots of fun creating Rangoli patterns and talking about Diwali. It was lovely to have the opportunity to share their work with you.